When it comes to taking the first steps towards a career as an RMT, there are a lot of decisions to be made. Where do you start? What will be your specialty? What school should you attend?
Here are a few of many reasons why a smaller, state-of-the-art Massage College can be better than large university. Here, there are no small fish in a large pond!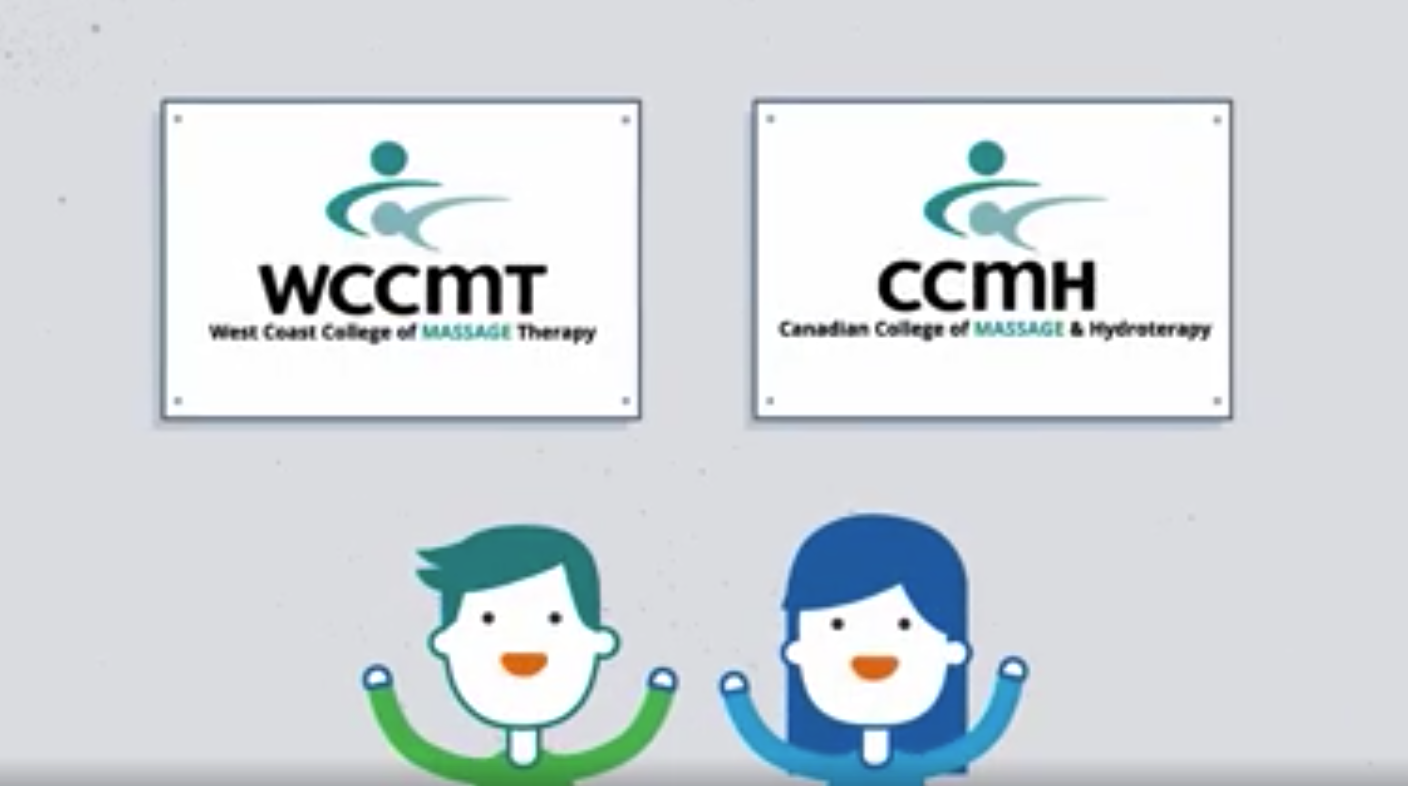 We create an individualized experience for our students. Because we are a smaller facility, we can afford the luxury of side-by-side training with seasoned professionals. Our students can better learn their craft. We can customize your education to fit your needs and take time to help steer our students in the direction of success.
We are like a family. Our staff and students have an opportunity to work with each other on a personalized level. A teacher who knows their students has an easier time giving them the tools they need to learn and enhance their education. Along with the many outreach programs and community projects we host, our students can make life-long friends and connections that will bolster their careers.
We have an extensive and intimate network of alumni. Students who attend WCCMT are family for life and our resources don't stop just because they graduate. Even after they earn a diploma, we can still help alumni with their career searches, furthering their education and maintaining their relationships with our staff.
At WCCMT, we are here to help our students reach their full potential and even if you haven't visited our campus, we can give you many reasons why you should. We will work with you to give you the education, tools and experience you need to become great at Massage Therapy.
If you are interested in learning more about WCCMT, follow us on Facebook. If you'd like an opportunity to visit our campus, email us at [email protected].