Testimonials
"Spa struck has been offering services to an upscale clientele for 14 years in Vail & Beaver Creek Colorado. Last year we began employing graduates from WCCMT and have found them to be very competent in both their technical skills as well as their interpersonal skills which is so valuable in a spa environment. Because of last year's success, we are continuing to recruit WCCMT graduates and have recent grads joining Spa Struck this fall.
- Scott Kilbourne -
Welcome to our Victoria Campus!
WCCMT Victoria opened in 1999 and together with it's sister campus in New Westminster, it has over 35 years of proven success. Located in downtown Victoria, with easy access to major bus routes, coffee shops and restaurants, the 13,000 sq. ft. campus is home to approximately 120 students and over 40 faculty. In addition to academic and practical classrooms, the campus includes a busy Public Intern Clinic and In-reach Clinics each operating between 3 - 5 days a week.
250-381-9800 ext 227 or 224

We Offer Extensive Board Exam Review

Our grads have access to free mock board exams and free board exam review classes.
Consistently within or above provincial aggregate on the CMTBC Licensure Exam.
35 Years of Proven Success

WCCMT was the birth place of registered massage therapy in British Columbia.
Delivering Competency-Based Mastery Level Training in Registered Massage Therapy.
Diverse Patient Population

Our students are exposed to a wide variety of soft-tissue conditions during their Clinic Internships.
Minimum 550 hrs of practical experience through Public Clinic, Inreaches & Outreaches.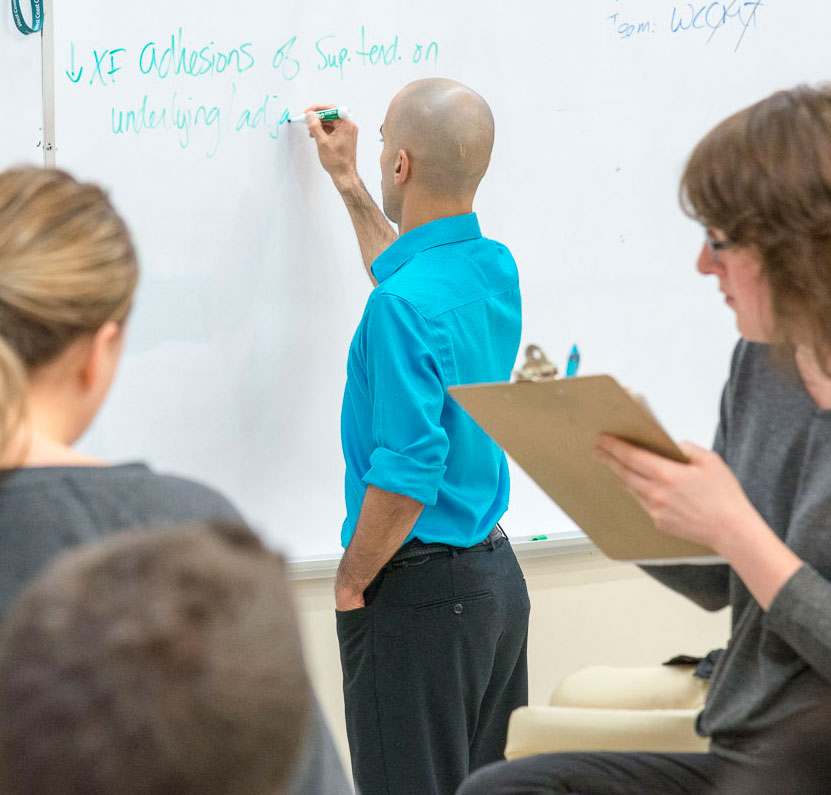 Qualified and credentialed academic & practical faculty focused on student success.
Alumni Success Stories
What pushed you to become an RMT?  I was an industrial first aid attendant in a sawmill. When the mill shut down I decided it was time to go back to school, so I did some aptitude testing to see what would come up. I knew I wanted to be in healthcare as I enjoyed working on people and was good at the first aid end of things. When I did the testing, massage therapy…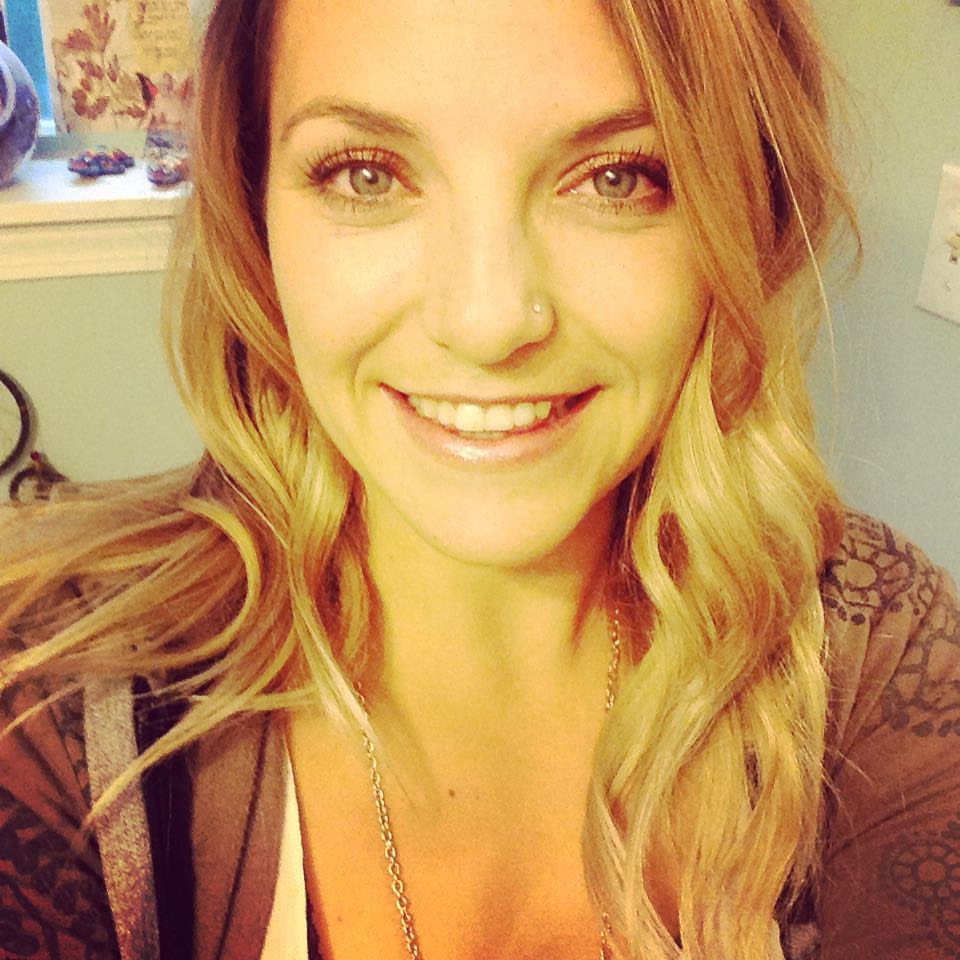 Erika Sloss is a term one student starting at the Victoria campus. We touched base with her on how she's feeling at the start of ...