Massage Therapy is one of Canada's fastest growing careers today.
The WCCMT/CCMH Family of Schools brings together over 70 years of proven success in Massage Therapy Education. We're proud of our thousands of graduates who have gone on to fulfilling, flexible careers.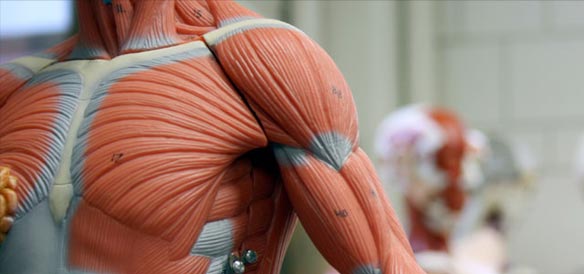 World's Best Choice in Massage Therapy Education
High Provincial Test Results
The best test of our program is the success our students have in completing provincial board exams.
Outstanding Professional Preparation
Phenomenal clinical internship program in addition to a diverse and extensive clinical outreach program.
Successful Career Placements
We provide information on job search techniques and access to our
Career Portal.
You can launch a rewarding career in this fast-growing area of healthcare.
If you're interested in health and the human body, and are looking to get established in a successful professional career with promising opportunities, then you owe it to yourself to explore a career in Massage Therapy.
We strive to deliver the highest quality massage therapy education globally today.
We are committed to providing the best educational experience to future leaders in the massage therapy community in Canada and around the world.
Over 70 years of proven success!
1000s of Graduates to Date
Professional Industry Instructors
Vancouver Campus
New Westmister